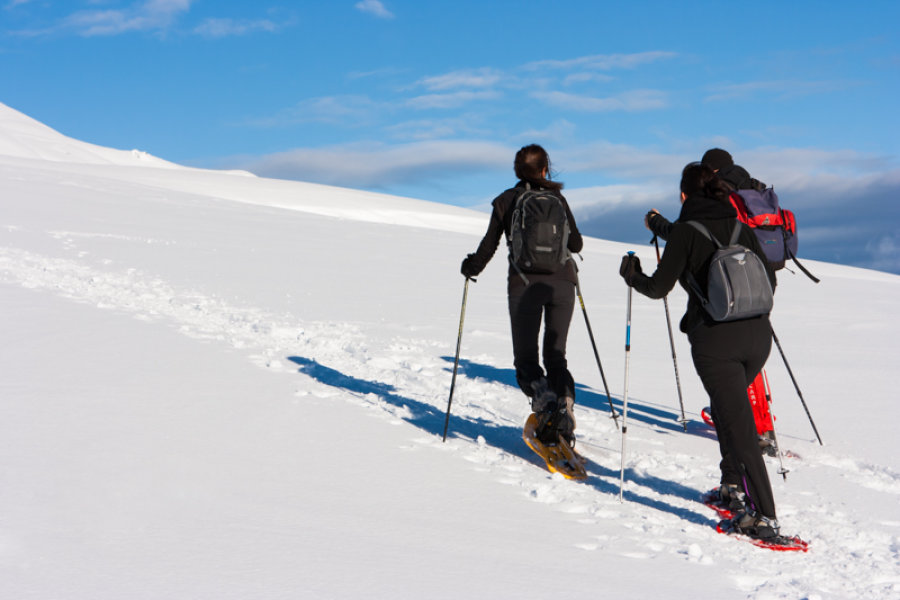 Alone, the scenic route to reach the Zegna Oasis is worth the trip. Not only for the breathtaking views of Monte Rosa and Alta Valsessera or for the naturalistic beauties of the territory that travels with its 26 kilometers, from Trivero to Valle Cervo . But also for its unique history (it is among the first roads built for tourism purposes) as an example precursor of environmental patronage in Italy, also recognized by the Italian Environment Fund in 2014.
We are, in fact, in a protected natural oasis in the Biella Alps , in Piedmont , about an hour and a half drive from both Turin and Milan, a mountain area of ​​about 100 square kilometers open to all with free access (friends four-legged included) in every season. In winter, with the first snowflakes, Bielmonte opens its ski area becoming a destination for sport, initiatives and fun "snow and slow".
Since December 8th the long "white" season has started, arriving at Christmas and New Year's events raising the curtain on a long slalom of attractions, temptations and emotions on the snow until spring when the oasis will be painted green and all the colors of spring and its famous Conca dei Rododendri: a garden in the mountains, landscape work designed by Ermenegildo Zegna and in the fifties implemented by architect Pietro Porcinai, more recently expanded by Paolo Pejrone, where nature shows every spring with an explosion of rhododendrons of different colors that have earned the title of "the most beautiful flowering in Italy".
OASI ZEGNA
A territory with a unique history, the result of the work illuminated by Ermenegildo Zegna that started in the 1930s a project capable of reconciling the preservation of nature and tourism development. Speaking of snow, even the idea of ​​building a ski resort accessible from a panoramic viewpoint: create the "mountain of the Biellese", a place that was not there and became real where to take the children to ski. And not only.