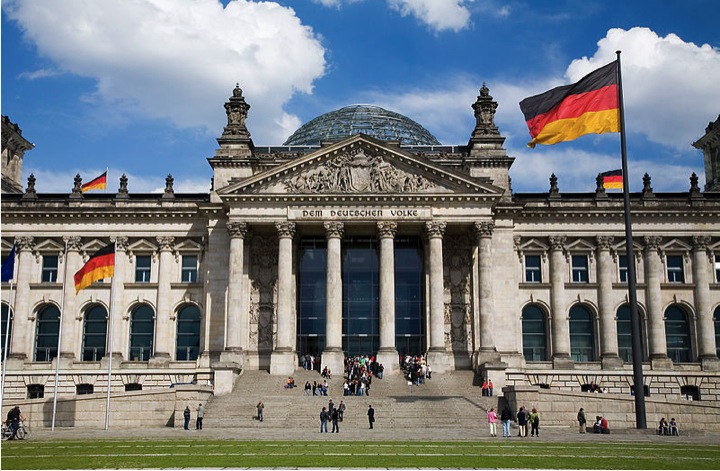 Tourists and commuters in European countries can experience an exotic cheap travel. In most European countries, including Germany, the transportation system forms the backbone for travelers with good connectivity and offers thrifty fares. Let us explore more about traveling cheap in Germany without putting any restriction on the fun of the vacation.
You get affordable tickets to travel around the places in Germany if you stay abreast of the plan and check out all options based on the start date.
Trains in Germany
Germany has a well-connected railway system that satisfies its users dreaming for a vacation. But train costs will be more if the reservation is not done earlier. Booking a night train can cut on the hotel accommodation cost. There are various train discount ticket cards available, up to 20% discount.
The Deutsche Bahn website allows checking on the latest offers and discounts for the trip. There are various ticketing options available on this site like Weekend-Ticket for those traveling in weekends. There are offers for people travelling as a group of six or more for as little as EUR 19.90 per head. So, explore as much you can using the strong railway network of Germany.
Buses in Germany
Many private bus companies offer extensive travel options with minimum fare. These buses give a tight fight to the Deutsche Bahn. Buses cover almost all important cities of Germany like Berlin, Munich, Cologne, and many other metropolises. The German bus network has a good connectivity to the rest of European countries as well. Postbus, part of Flixbus, offers great prices for the travel. Hover over to the Goeuro website to have comprehensive search options on the availability of buses, trains, and flights for the given routes and discounts.
Carpooling
There are many carpooling services available in Germany that offer travel rates pretty much cheaper than trains and buses. Carpooling is very famous in Germany; drivers post their trip on the sites including the departure time and cost per passenger. One who is willing to travel in the same route can reserve his/her seat by either contacting the website or calling or texting the given number. Some of the most popular carpooling sites are BlaBlaCar, Mfg-Buddy, and Flinc. German speaking travelers can enjoy still more services like BesserMitfahren. The predominant thing to remember while carpooling is that you might require a German SIM card as you will have to take calls and send texts.
Rental Cars
If you like to drive your way through Germany, then car rentals are also available. Many car rental companies like Hertz and CarRentals offer huge discounts. With these services, you will be happy to whizz around any location.
Flights
Fight tickets may also be cheap if you book in advance. The alternative option is to visit Germany in the off-season when the flight rates are much cheaper. Various flight services are available such as Ryanair, Germanwings, and Easyjet.
Stay in Germany
Typical hotel room stays are a bit costlier. The most frugal option is to book German hostels for an overnight stay. Most hostels are chic and fabulous with well equipped facilities including WiFi, smart look rooms, restaurants, and bars. Even there are many sharing dorms available if you do not mind sharing your room.