The luxury cruise ? They are those aboard small ships, with few passengers, where the service is personalized and cared for down to the smallest detail. This is not easy when there are 5 thousand people aboard a ship.
This is what MSC will do, announcing the construction of new, much smaller cruise ships than the Seaside , Seaview , Wonder and other floating cities that today sail the seas.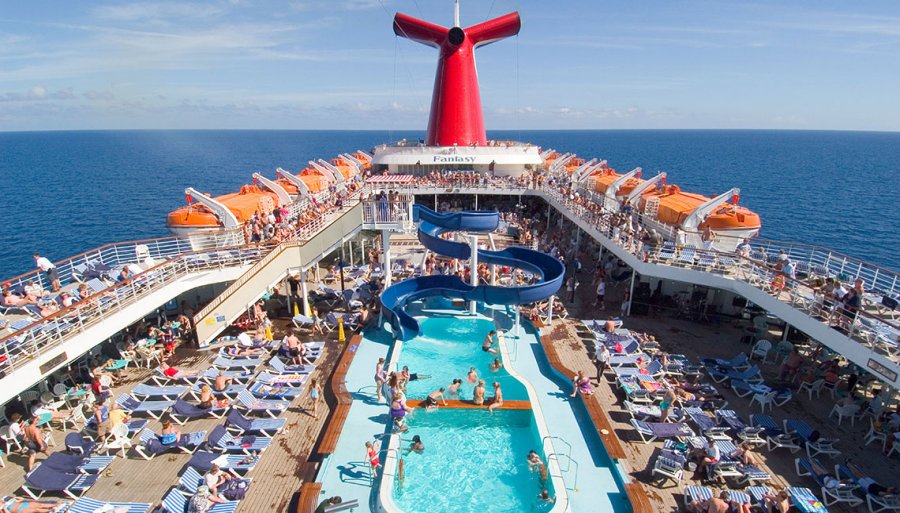 Ships alone 64,000 tons, when the MSC Seaside and Seaview weigh more than double and the Meraviglia almost triple.
There will be four new super-luxury cruise ships , all built by Fincantieri , which will be part of the 14 new ships arriving by 2026. The first will be ready by 2023 and every year a new one will arrive.
Extra-luxury ships will have a maximum of 500 cabins for a total of one thousand passengers. On board, few restaurants, but gourmet.The design of the ships will be innovative, with the aim of ensuring maximum comfort and maximum relaxation for those lucky few who can afford a cruise on these ships.
Also from the technological point of view they will be equipped with the latest discoveries , with a particular eye on eco-sustainability and ensuring maximum safety.
Thanks to their small size, moreover, these ships will follow different , unusual, in short, itineraries . They will be able to navigate in lower waters and penetrate between fjords and canals where cruise ships have never entered.
Already today on MSC ships there is a private area accessible to a few passengers who wish to receive a different and more exclusive treatment than all the others aboard the same ship. In fact, the Yacht Club hosts suites of various sizes, including two-story suites, equipped with every comfort. Passengers traveling in these special cabins have a dedicated restaurant, a spa just for them and can take advantage of luxury services, from check-in with no line to the personal butler available 24 hours a day. This type of service is increasingly in demand. by guests. Which is why the Italian company has decided to build cruise ships only for passengers of a certain level.