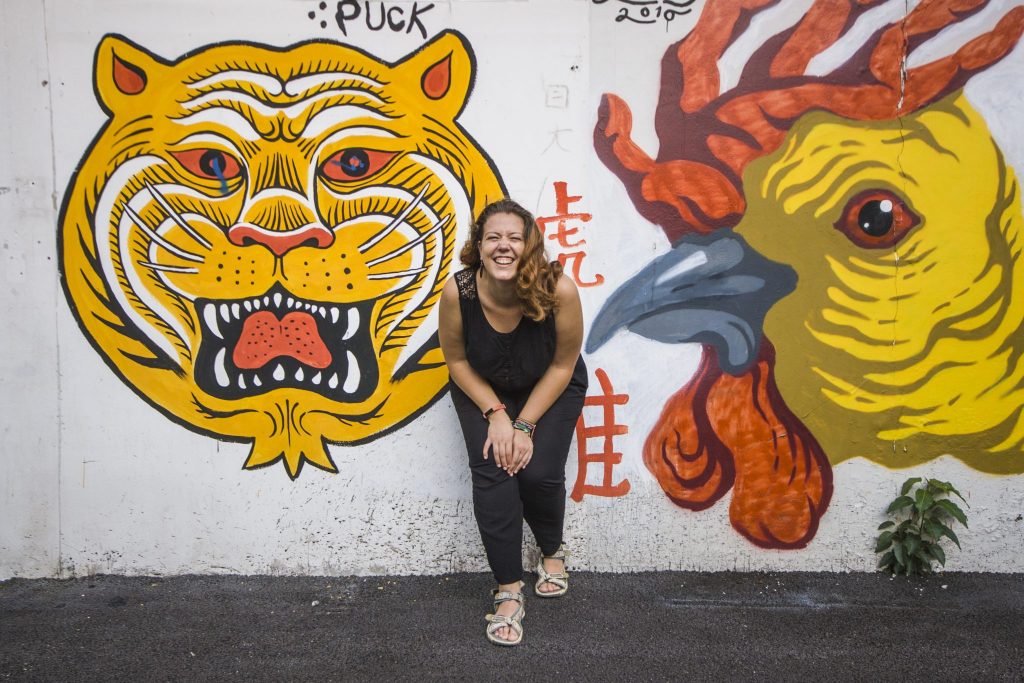 I know that many of you find that bloggers and travelers tend to put too much into perspective, to say that it's easy, that the hardest thing is to make the decision to leave alone and then everything flows. I actually agree with that and you will realize once on the road that you ask yourself too many questions and that everything is easier once you're gone. However, it is important to ask yourself a few questions before you leave and not go completely blind, especially the first time.
Today, I am much more relaxed and I am generally not prepared before a trip (which can cause problems of budget and security), but every time I went on weekends, holidays, traveling and expatriation during my first years as a traveler, I was prepared and I did a lot of research. This is also true for my world tour. Once back from my trip around the world and gone on a trip, I relaxed, to the point that I often do not know what I will do or where to go the next day!
It's not an adventure, especially nowadays, and it's not that complicated. This is not necessarily done for everyone, I grant you, but you will not know if it's done for you before you start. And if you realize on the way that it's not for you, there's nothing to stop you from going home, going out with you next time, or finding a traveling companion along the way.
I have always been very independent and everything done by myself: cinema, concert, expatriation in Europe or at the other end of the world, leisure … and going on a trip was just another step, something normal and natural . Why wait all my life for someone to travel, when I dreamed now?