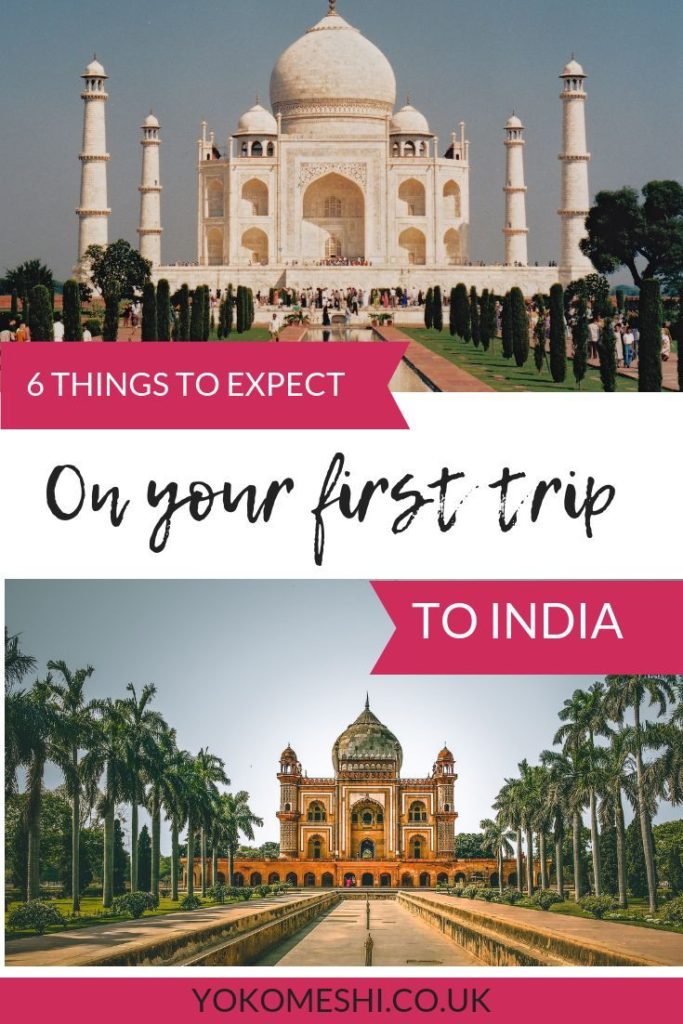 If there is a country that fascinates us and has always inspired us, it is India . Although each of us sees different things: there are spiritual and hypertechnological india, the india of the metropolis and that of the deserts, the continuous zig-za between misery and nobility (that of the maharaja ), the yogi version and the Holi party, the festival of colors. Images that run after each other, and even if it does not seem, all belong to the same country, which some consider a real subcontinent.
But what does it mean to go to India in 2019? The country covers over 3 million 200 thousand km, that is more than 10 times the extension of Italy, so it is impossible to think of reducing it to a single journey. And above all it can not be reduced to its cliches.
As Federico Rampini wrote :
"Pasolini had no doubt that India would remain as long as he saw it: a hell, moving because it was populated by mild, resigned individuals, but without a future … Since then, only one has passed since it was enough to overturn. everything: India itself, then our prejudices about her, her weight in contemporary history, her centrality for our future … ".
Personally my India started with a trip to Delhi, when I discovered in December that one of the first Italian airlines, had opened direct flights from Milan to New Delhi and Mumbai, at promotional rates: the idea of ​​traveling without stops on me it can a lot.
The hope is that soon other companies will also allow easy connections from Italy to the country of the monsoons, so you can also visit everything else, following the itinerary recommended by Marco Peci, an expert on Indian travel.
"The first time you go to India I suggest going to the North, and visiting the monumental part of Moghul and pre-Islamic origin: from Agra, where you find Taj Mahal, Jaipur and Rajastan and then move towards Khajuraho and Varanasi, to have an overview of monumental India ".
A temple route from Taj Mahal (Agra) to the erotic temples of Khajuraho (which represent only a small part of its monumental richness), from the Chand Baori, the famous stairwell located in the village of Abhaneri near Jaipur, Varanasi, the holy city bathed by the Ganges.
"For the second trip instead I would aim to the south, where the atmosphere is much more relaxed than the excited north, where India gets rid of chaos and even temples can be visited more calmly".
What to expect. "India is a fairly difficult country for us Europeans" – continues Peci. "The impact with a country so crowded destabilizes us, and even poverty can not leave us indifferent, even if the situation has improved a lot compared to 15 years ago. The advice is not to have a travel approach in the US: here it is everything is more complicated.The mishap is just around the corner, and even taking a train can be a business.Who wants to cover long journeys has two options: either dedicating to India a long time or relying on someone "local" who he arranges the trip and the movements, of course the roads will still require long distances: to make 200 km in India you will never travel in two hours, it will take at least 4 or 5 ".